Mesa Mercado Hambre Club Dinner
Thursday, September 2, 2021 6:00
The HAMBRE CLUB is back!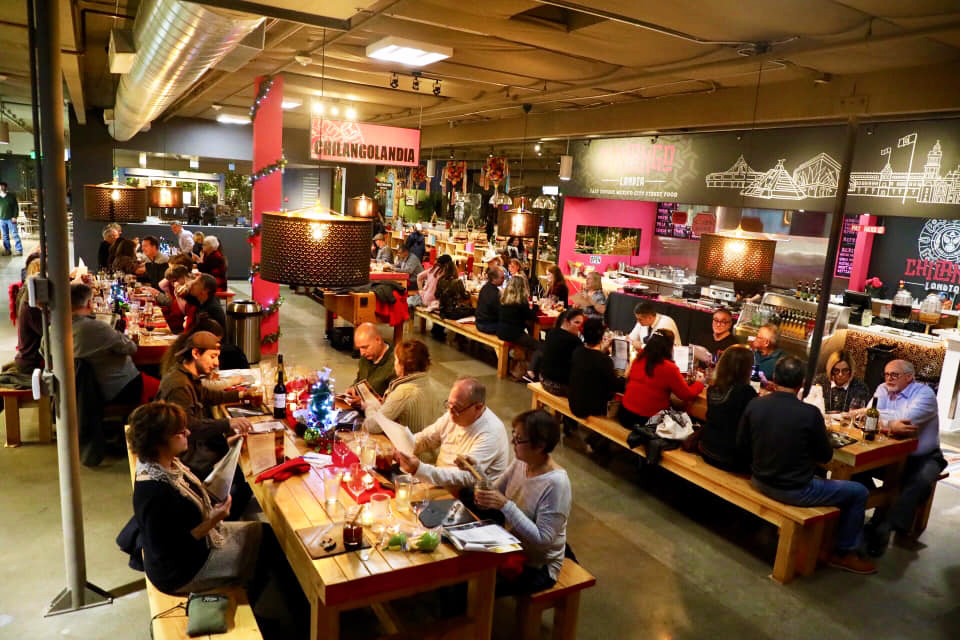 We've missed seeing all our Hambre Club members over the past year+. Let's get together again!
Join us on September 2 at 6pm for a Special Dinner  and wine tasting with Robledo Family Winery!
Amuse Bouche
Fresh guacamole over a Jicama tortilla. The nutty, creaminess of guacamole paired with a mild, slightly sweet and refreshing jicama tortilla
First Course
Shrimp Ceviche. Tender fresh shrimp marinated in citrus and fruit
Second Course
Ensalada with Arugula and Sandia (watermelon). The flavors of Summer!
Entree
Traditional Sea Bass marinated in three chiles and grilled to perfection. Served with seasoned baked baby potatoes
Dessert
Dulce sorpresa – a sweet surprise from the heart of our kitchen
Lazaro Robledo will choose the wines we'll taste to pair beautifully with each of the four courses. (A quick note to let you know that Lazaro Robledo won't be able to attend this Thursday, but we'll still be enjoying the great wine!!! )
Indulge your desire for fresh, creative food and great wine.
As always, members get a discount and can also purchase 3 seats and get a 4th free (Bring a friend!)
Vegan option available, of course.
Sign up here:
Not yet a member? Join for FREE here: